Lee Dental Group, Inc.
The Premier provider of Implant, Periodontal and Endodontic Services
in the Florida Keys.
We are letting you know that due to outbreaks of COVID-19, the disease caused by the new coronavirus, our office will close until April 7th, at which point we will look at the local situation and evaluate reopening or extending our closure. We will provide limited emergency services for patients of record only, effective Wednesday, March 25th. Thank you for your patience and understanding. We hope you and your family stay healthy and safe during this outbreak.
Dr. Winnie Lee
Lee Dental Group, Inc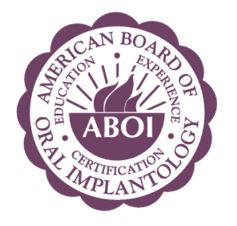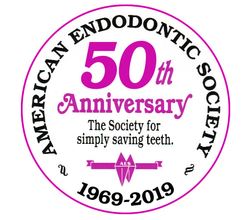 If you are a dental provider and would like to refer a patient to us, please download and complete this form.
3706 N Roosevelt Blvd.
Unit 201, Suite A
Key West, Fl 33040
(305) 332-4168